Pragmatic Equities (India) Private Limited is a dedicated Shariah (Halal) Investment company, with focus on equity investment-The Islamic way. Our Products and Services include Shariah based Broking, Portfolio Management advisory, Screened Shariah Compliant Stocks, Shariah Indices. We also offer online trading to our clients, and further facilitate NRI's through our advisory. Our emphasisis on Shariah Compliant Companies only. Investment in equity market is Islamically a permissible activity since it is based on Musharaka (partnership) basis, i.e. profit is earned with the risk of loss and this is a prerequisite for Investment in equity markets and probably the best option available to Muslims. We are vetted and evaluated by an independent Shariah Board called Islamic Investment & Finance (IIFB) consists of eminent Islamic scholars from all over the country.
If returns on investment as a parameter considered then Shariah Equity Investments in the long run have given the highest returns compared to all other asset classes. Capital gain tax is concern then there is 10% capital gain tax on investment done in particular stocks for more than a year if the gains are above 1 Lac and below 1 lac there is absolutely no capital gain tax. The Gains on an investment for less than a year the tax rate is 15 percent only
Pragmatic Equities (India) Pvt Ltd is a Shariah-Compliant brokerage service that offers wide-ranging online services through one innovative trading platform
Islami Tijara, India's Premium Islamic Finance Magazine is a pioneering effort to promote Islamic Finance and Investment amongst masses through Education, Training, Advisory, Awareness and Practice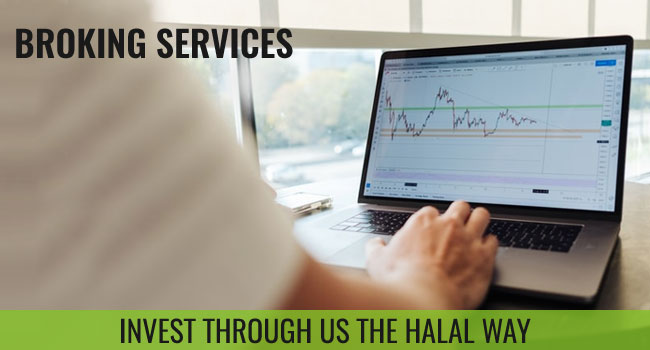 Pragmatic Equities (India) Pvt. Ltd. is a stock bro-king firm. The company was founded in 2009 as a small Advisory firm, with just few people running the show. Focus on Shariah based investment, customer - first attitude, ethical and transparent business practices, respect for professionalism, research-based value investing & implementation of cutting-edge technology have enabled us to become a successful leader in Shariah Based Equity Investment concept in India. We have a diversified client and customer base that includes retail customers (including High Net worth Individuals) and NRI.
Get in Touch.
PRAGMATIC EQUITIES (INDIA) PVT. LTD.
Head Office:
109, R-1, Asmi Complex, 
Near Mrinal Tai gore bridge flyover, Gorgegaon West Mumbai 400104
,
contact@pragmaticwealth.net
+91-022-23001290 /9022178683
Monday – Friday: 10am – 7pm
Saturday – Sunday: 10am – 2pm